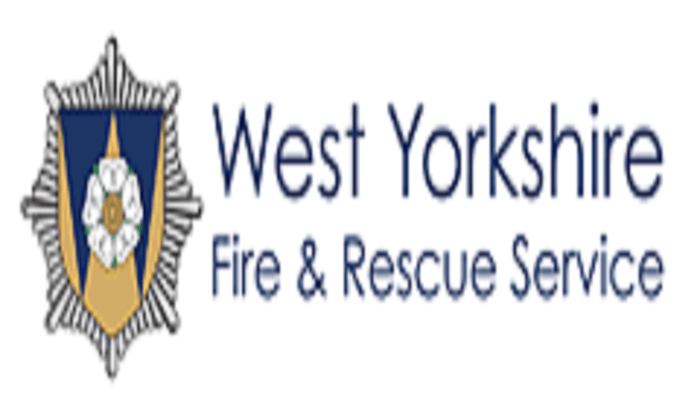 Certain residents in the Lockwood area of Huddersfield are being advised to keep their windows and doors shut following a fire at a waste disposal site overnight
The fire at Hunters Waste Management on Queens Mill Road started around 5pm last evening (18 August) and officials say it could burn for up to five days.
Nearby businesses were last evening evacuated amid fears of people breathing in toxic fumes. Five fire engines were at the scene pouring water onto the flames.
Kirklees District Commander, Andy Farrell said:
"This will take a significant amount of water to put out the fire and we have had to call in specialist equipment from across West Yorkshire. The fire is likely to burn for three to five days and we are going to be here for a considerable amount of time.
Officials say they are unclear on what caused the blaze.