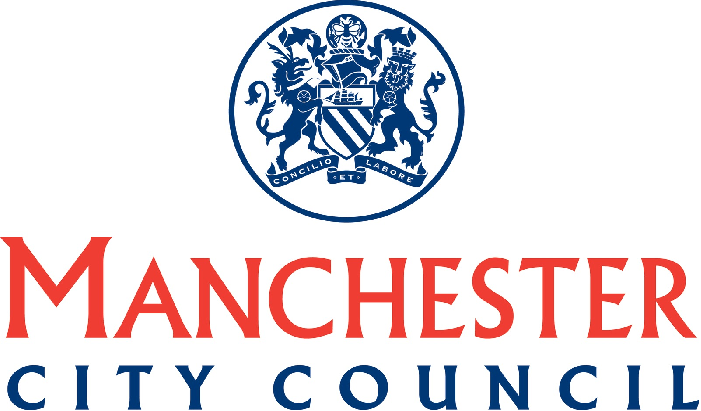 A new prevention centre in Manchester will open today, 15 January, to help people who have recently become homeless to turn their lives around.
The 38-bed Longford Centre in Chorlton, a former residential care home, has been transformed into a support centre to help people move on to independent accommodation, employment, training and other opportunities.
The council said residents will receive whatever support they need to boost their confidence as they move on with their lives. They will be encouraged to take part in some of the additional activities on offer such as gardening, creative writing and reading, as well as cooking and food hygiene courses.