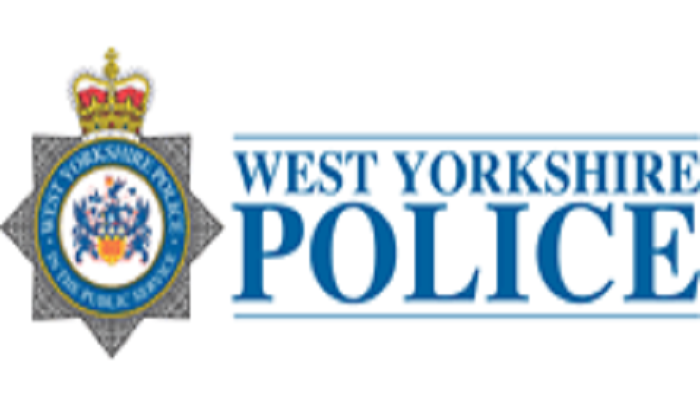 Photo Credit - WYP
Police are appealing for information following the sudden death of a homeless woman in Leeds city centre.
Shortly after 9.00am on Monday 8 January, police were contacted by the ambulance service who were attending Neville Street where a member of the public had reported concerns for a homeless person seen collapsed in the street under the Dark Arches.
The woman was found to have died. Officers conducted enquiries at the scene into the circumstances and are working to establish the woman's identity.