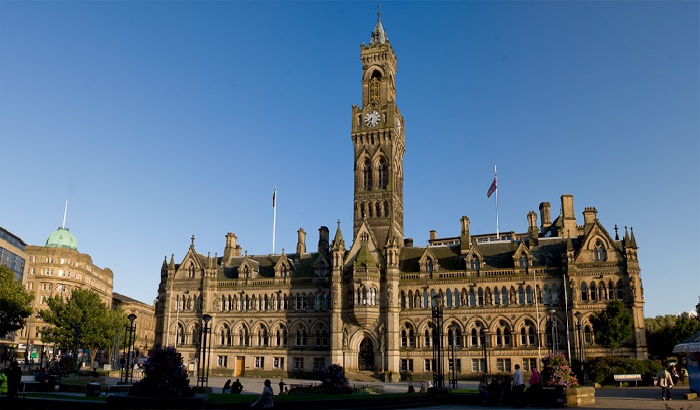 Photo Credit - TrekEarth
Victims and survivors of the Holocaust and other genocides were remembered at a special ceremony organised by Bradford Council.
Holocaust Memorial Day is marked globally in January each year and there will be various events across the region taking place over the weekend.
The Lord Mayor of Bradford, Coun Abid Hussain, and over 100 representatives from Bradford's communities attended the annual ceremony held in Bradford's City Hall today, 26 January.
The theme of this year's event is the Power of Words, for good or evil.