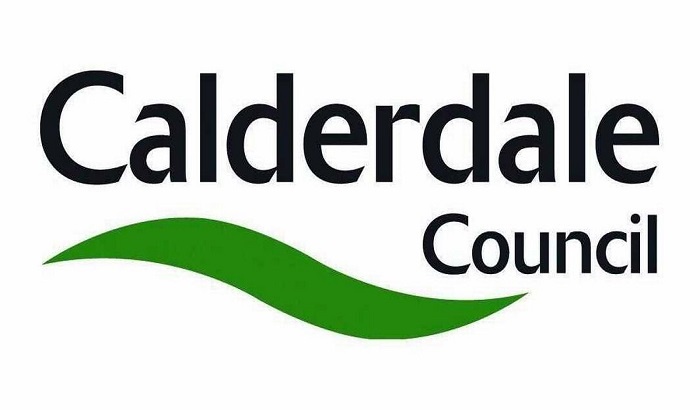 People in Calderdale are invited to have their say on documents to support the delivery of two new garden communities in Calderdale.
Woodhouse Garden Community in Rastrick and Thornhills Garden Community in Brighouse are a major part of delivering the Local Plan that was adopted in March 2023. Together, they have capacity to provide around 3000 new homes, two primary schools and a range of community facilities.
On Friday 25 August, Calderdale Council is launching a consultation on planning documents known as Garden Communities Masterplan Supplementary Planning Documents (SPDs) and Design Code Supplementary Planning Document. These set out how both the Woodhouse and Thornhill developments should be designed to deliver high-quality, comprehensive development and ensure they are successful places.
The documents have been prepared over a period of around 18 months and involved extensive research and collaboration with interested parties, such as landowners and local public sector partners. They include detail about each site's opportunities and constraints and how the proposed new homes and facilities will create well-designed and successful places, complementing the local area, but with their own distinct identities.
When developed, the garden communities will provide a significant proportion of the Local Plan's overall housing requirement for Calderdale. The mix of homes on each site will include between one and four bedrooms, affordable homes and adaptable and accessible features to support age- and disabled-friendly communities.
Each community will also benefit from a new primary school, large green and open spaces including parks, hedgerows and community growing areas, and cycle tracks and footpaths to encourage active travel.
All development will respect the surrounding heritage and include features to support climate action such as greener, more sustainable heating systems, natural drainage to increase flood resilience, and mobility hubs with cycle parking, bus stops and charging points for e-bikes and mobility scooters.
Community facilities at Woodhouse include plans for a local grocery store, café and community hall, and at Thornhills it's planned that there will be a farm shop and café, community hall and nursery.
The comments received as part of the consultation will be used in the development of final documents that, when adopted, will inform the delivery of the garden communities and consequently to the delivery of the Local Plan.
The Leader of Calderdale Council, Cllr Jane Scullion, said:
"We want our garden communities to have a strong sense of place, but also complement their surroundings, protecting local heritage and with plentiful green open space. They will also include homes for all and great community facilities, all easily and safely accessible by cycling or walking.

"These planning documents set out how our garden communities need to be designed and built to achieve these ambitions and support the Council's priorities for thriving towns and places, reduced inequalities and climate action. They have been put together following extensive research, but we want to hear from local people to help shape the final documents."