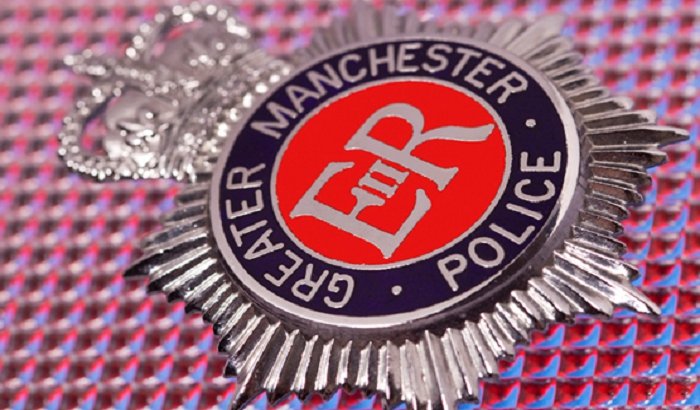 Photo Credit - GMP
A haul of 30 stolen power tools was seized by police in Bolton.
According to Greater Manchester Police, the stolen goods were retrieved following a spate of crimes in the Horwich area.
A male youth has been charged with five counts of burglary in relation to the thefts and all of the tools have been returned to their owners.