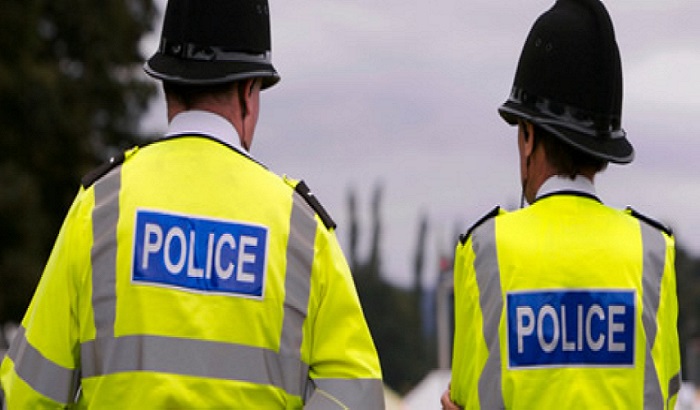 Senior police officers from Bradford have today (19 August) attended a meeting to speak with the Sikh community about a hate incident involving the Guru Granth Sahib Ji.
Chief Superintendent Simon Atkin and Detective Chief Inspector Gary Hooks from Bradford District Police informed the meeting at the Guru Gobind Singh Gurdwara that the person responsible for the incident, which occurred at the Gurdwara last Friday (August 12), had been identified.
Enquiries are now continuing into this matter.
West Yorkshire Police takes all hate crimes and incidents seriously and each is investigated thoroughly to determine the circumstances.