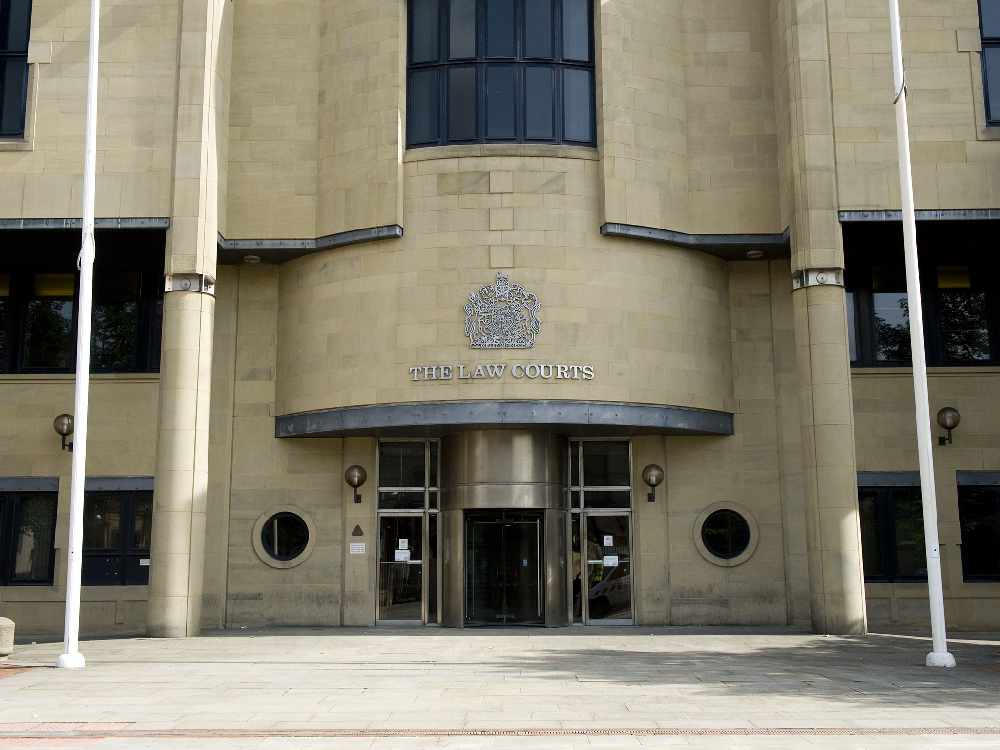 A 44-year-old alcoholic from Halifax who "wanted to kill a copper" has been jailed.
Karl Gee was arrested last month after he wielded a knife at a taxi office worker.
Osman Hussain was having a cigarette outside the office on Carlton Street when Karl confronted him on the pavement. Karl, who had been drinking, lunged towards Mr Hussain with a knife in his hand and the incident was captured on CCTV footage. When Karl walked off to his home he was followed by another cabbie in his car and police were called to the area. Karl was aggressive towards the officers and after being taken to the police station he continued to make threats, Karl also added "I've wanted to a kill a copper for a long time"
Karl admitted charges of making a threat to kill a police officer, threatening a person with a knife and affray.
The Judge said Karl presented the court with a very troubling and worrying picture because of his offending.
Karl Gee was sentence to four years in prison for the offence of threatening to kill an officer with an extended licence period of two years.