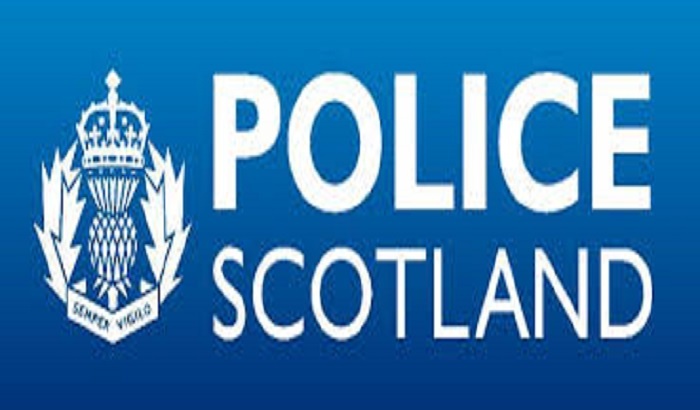 Nearly half a million pounds worth of drugs were recovered in an operation in Glasgow.
Two men have been arrested in connection with alleged drugs offences in Glasgow and Paisley following an intelligence-led operation by officers from the Greater Glasgow Serious and Organised Crime Unit.
At around 3.15pm on Wednesday 20 September, officers stopped a vehicle on Argyle Street, near Anderston, and conducted a search of the car. Officers recovered approximately 60kg of cannabis resin. A 49-year-old man was arrested in connection with the seizure.
Following this recovery, a further operation was carried out in Paisley. At around 7.00pm officers acting under warrant searched a property on North Street and recovered approximately 115kg of cannabis resin. A 39-year-old man was arrested.
The drugs seized have an estimated street value of approximately £497,000.