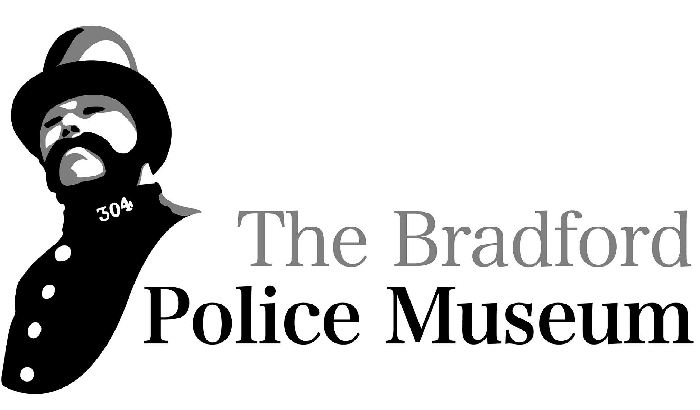 Photo Credit - The Bradford Police Museum (Facebook)
A death mask and a hangman's rope are amongst new grisly items to go on display at the Bradford Police Museum.
The museum has re-opened following a winter break and now features the death mask of Albert Pierrepoint, the Clayton born hangman who executed over 400 people during his career.
The museum also features tours of the city's former police cells, which recently was used as a filming location for the hit TV series Peaky Blinders.