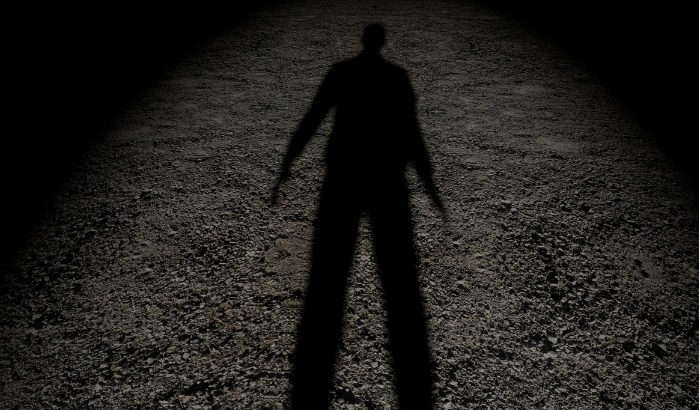 Grooming crimes in Yorkshire are on the rise according to new research figures reported by children's charity NSPCC
Throughout the region there has child sex abuse crimes have increased by nearly 60%, shooting up from 297 offences in 2017/18, compared to 473 offences in 2018/19.
Throughout the past year there were 4,373 offences of sexual communication with a child recorded across England and Wales - more than 1,100 offences than the previous year.
The data was gathered from 43 police forces in England and Wales, with it also being revealed that, in cases where age was provided, 20% of victims were younger than 12-years-old.
In response, the Government are to publish a draft Online Harms Bill in early 2020, with proposals designed to keep children safe on social media platforms, with tough sanctions given should the sites fail to keep their younger demographic safe.
Speaking on the proposed bill, NSPCC Chief Executive, Peter Wanless said: "It's now clearer than ever that Government has no time to lose in getting tough on these tech firms.
"Despite the huge amount of pressure that social networks have come under to put basic protections in place, children are being groomed and abused on their platforms every single day.
"These figures are yet more evidence that social networks simply won't act unless they are forced to by law. The Government needs to stand firm and bring in regulation without delay."