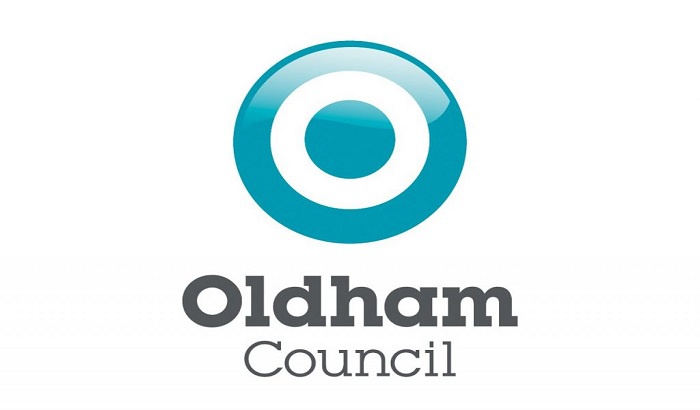 Results from an end of June inspection offer wide praise.
"Everyone is welcomed with open arms at Greenacres Primary Academy. Each person is appreciated for their individuality. Warm and friendly relationships underpin this caring learning community."
The report's opening lines set an extremely positive tone that continues throughout.
Ofsted inspectors praised how pupils felt safe, supported, knew staff cared about them and had ambitions for every child. Right the way through their learning experience, pupils at the academy have been found to have strong personal development, a rich and varied learning experience and when the time came to leave the school after year 6 went onto secondary education as confident, articulate, responsible, caring and respectable citizens.
It was noted that a love of books and reading is an important feature of school life and beautiful and inviting book displays are a prominent feature of the school.
The report also praised the Academy's leaders, saying that pupils benefitted from a well-designed curriculum that teachers taught with enthusiasm resulting in pupils having positive attitudes toward learning. All staff were seen to have high expectations for every child and felt very well supported with their workload and wellbeing.
The report continued: "Pupils are polite, friendly and eager to talk about school life. They show care and consideration for each other and are keen to participate in all that school offers." It was also noted that leaders' commitment to nurturing and celebrating the talents of all pupils is exemplary.
It had further praise for how pupils who might need some extra support are treated, stating that staff appropriately identify the additional needs of pupils with SEND (special educational needs and disabilities) and make sure that they have the same access to the ambitious curriculum that their classmates do.
It also stated that pupils get off to a great start in the Early Years and start to learn to read from the moment they begin school. The phonics programme is very well-established and staff teach with confidence.
Katie Thornton, Principal of Greenacres Primary Academy said: "I'm so proud to see this hugely positive report reflect all of the hard work from our staff and South Pennine Academies Trust.
"Everyone who works at Greenacres is committed to making it the best school we can be and it's fantastic for that commitment to be recognised by Ofsted. The report has shown that our pupils are motivated and achieve well in the beautiful and purposeful environment we've created for them. It's exactly what we set out to accomplish and to get rated 'Outstanding' in the area of 'Personal Development of Pupils' is a real achievement.
"I'd like to thank everyone involved with Greenacres for helping us to get to this point and of course, a big thank you to our pupils and families as well, who we thoroughly enjoy working with every day."