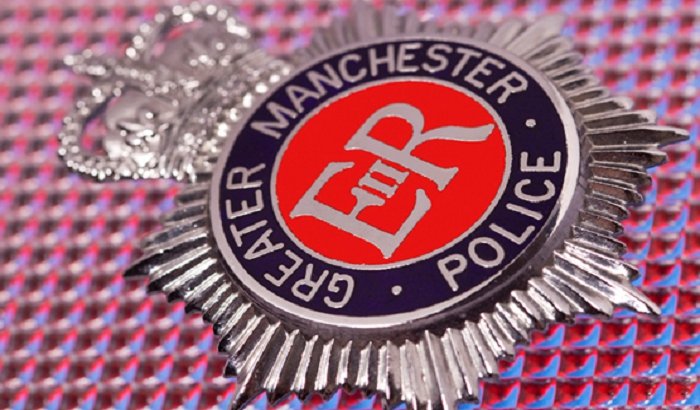 At around 8.10pm on Saturday 13 August 2016, a man approached an address on Harrow Road, Wigan and fired a shot at the property.
He then ran off in the direction of Hind Road, Wigan.

The bullet went through the front window of the house, and through a window at the back.No one was present in the house at the time, and no one was injured.

The offender is described as around 6ft tall and wearing all dark clothing with a hood pulled up over his head.

Detective Sergeant Stephen Baldam said: "We understand this will cause some concern amongst the community, but we believe this was a targeted attack and there is no threat to the wider public.

"Despite this, we have responded by increasing patrols in the area.

"We would like anyone who may have information, or perhaps saw a man acting suspiciously in the area at the time of the incident to come forward and tell us what they know."

Anyone with information is asked to call police on 101 quoting incident number 130816/2289 or the independent charity Crimestoppers, anonymously, on 0800 555 111.