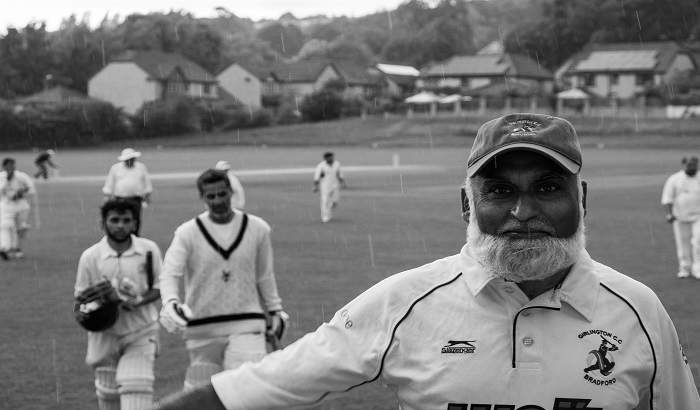 England cricketers Moeen Ali and Adil Rashid owe part of their success to early Asian migrants who played in local parks and set up teams and leagues over four decades ago.
Now, a new project, 'From Parks to Pavilions' has been awarded a grant by the Heritage Lottery Fund to document the history of Asian cricket in Yorkshire.
The AYA Foundation, a community organisation specialising in promoting minority heritage, arts and culture, has been awarded a grant by the Heritage Lottery Fund to work with young people from across West Yorkshire to record interviews and collect memorabilia from the founders of one of the oldest Asian led cricket leagues in Britain, the Bradford based Quaid-e Azam Sunday Cricket League.
Mobeen Butt, Projects Director at the AYA Foundation said:
"It's very important that minority ethnic communities start writing their own history. Recording first-hand the voices of the pioneers and collecting primary source material is invaluable. We have already started losing some of our 'founding-fathers', those that arrived in the 1960s and 1970s. It is imperative that we empower the second, third and now fourth generations by giving them the resources and skills necessary to capture their own histories; before they are lost forever.
Thanks to National Lottery players the project will work with over twenty young people and include trips to museums and archives, as well as, visits to Headingley and Lords. The project will produce a documentary and exhibit at this summer's England versus Pakistan one day international at Headingley.