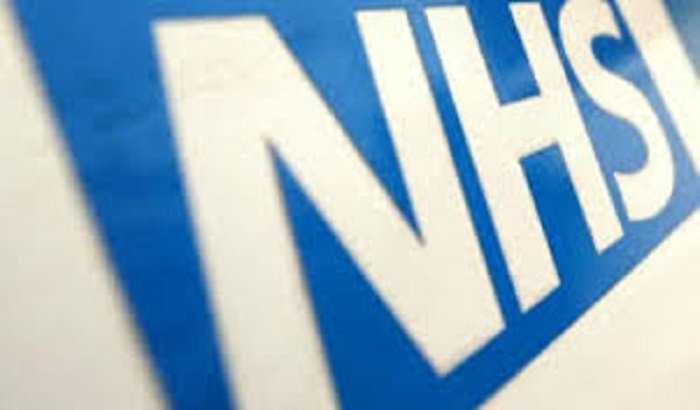 NHS Airedale, Wharfedale and Craven Clinical Commissioning Group (CCG) has recommended that GPs no longer prescribe gluten-free products.
Consultations with over 600 respondents were received from a wide range of people earlier this year, including many living with coeliac disease. The decision was reached to stop prescriptions for gluten-free products for patients of all ages from this month.
For more than 30 years, the NHS has prescribed gluten-free foods like bread, flour, cereal and pasta for people with coeliac disease. The service claims this policy was created at a time when gluten-free foods were not as readily available as they are today.
The NHS says that, with an increasing demand for services, the organisation must look at all products and services and make decisions about what services to expand and what to reduce.
In Airedale alone, the total annual spend on gluten-free products was over £100,000.