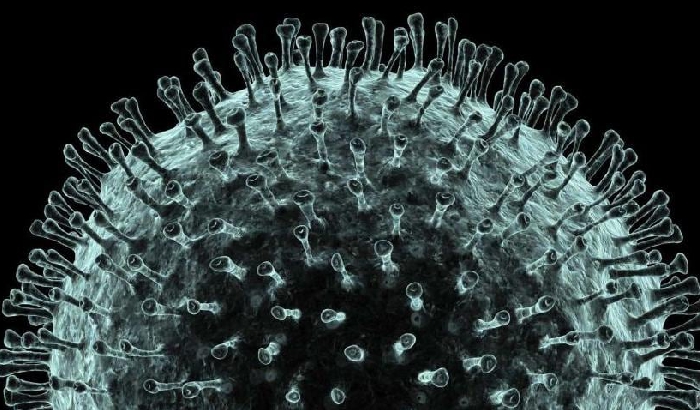 GP surgeries are sending coronavirus warning texts to patients as the outbreak continues.
A number of people have reported receiving the messages, which warn people to not attend their surgery, but to call NHS 111.
The message reads: "You will be aware of the coronavirus outbreak in China.
"There have now been a number of confirmed cases in the UK.
"If you have returned from ANY of the countries listed in the last two weeks and have any flu like symptoms - self isolate, DO NOT attend surgery and call NHS 111."
"Call NHS 111 if you have been in mainland China, Hong Kong, Japan, Macau, Malaysia, Republic of Korea, Singapore, Taiwan or Thailand and have a cough, high temp or shortness of breath within two weeks of returning. Or if you have been in contact with someone with a confirmed case of coronavirus."
Amid fears of a coronavirus outbreak, the chief executive of the NHS Sir Simon Stevens issued the warning as over 80 patients, who were flown out of Wuhan and quarantined at Arrowe Park Hospital on the Wirral, are about to leave following 14 days in isolation.
Speaking on the release of the patients, Sir Simon said: "As our first group of guests leaves Arrowe Park Hospital, we want to thank them for the highly responsible, pragmatic and stoical way they have played their part in keeping both themselves and others safe.
"They have set an important example, recognising that over the coming weeks many more of us may need to self-isolate at home for a period to reduce this virus's spread."