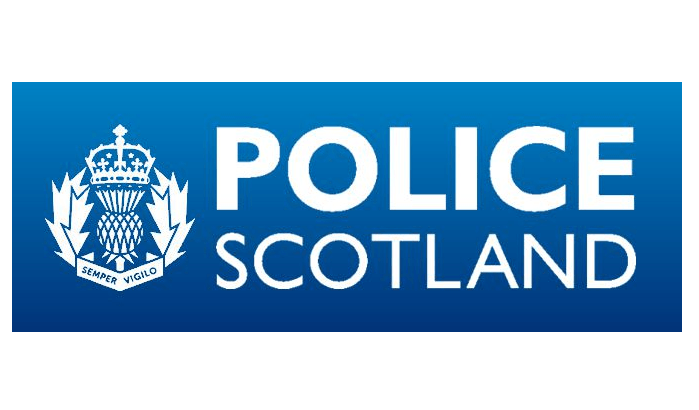 Photo Credit - Police Scotland
Police in Glasgow are appealing for information after a pizza delivery man was robbed by a group of youths in the Toryglen area.
At around 1.00am on Sunday 14 January, the 28-year-old man was attacked by a group of approximately six male youths on a footpath on Newfield Place.
The gang, who were in the company of three females, punched and kicked the victim before stealing the keys to his silver coloured VW Polo car with a 'Domino's Pizza' logo that was parked nearby.
Although the youths got into the car, they did not drive away with it and were last seen walking towards Ardnahoe Avenue.
When police arrived the 28-year-old man was found with slight cuts to his face and a nose injury however he did not attend hospital for treatment.