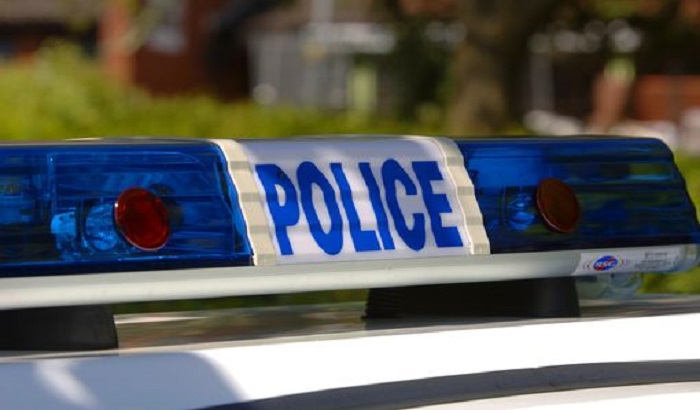 A young girl was taken to hospital after being hit by a car in Bradford.
Emergency services were called to the junction of Barkerend Road and Harewood Street, in the Barkerend area, at 12.25pm on Wednesday 9 May. It is believed the girl was hit by a Jeep Cherokee.
The child suffered minor bruising and was transported to hospital as a precaution.