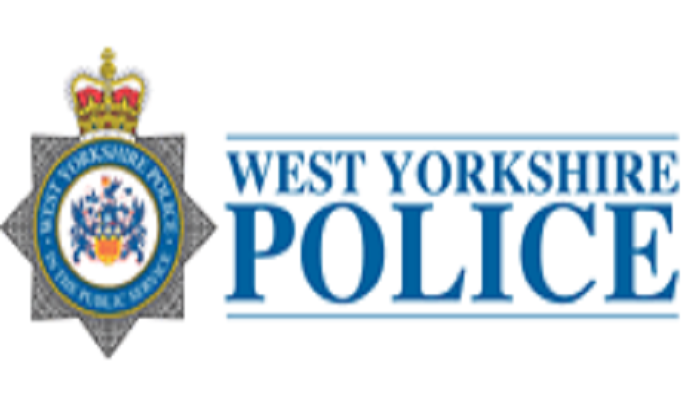 Photo Credit - West Yorkshire Police
Detectives are appealing for information after an 11-year-old girl was grabbed by a man in Leeds. 
Throstle Lane and Throstle Road in Middleton shortly after 4pm yesterday, when the suspect put his hand on her shoulder and asked her to go with him.
She elbowed him in the stomach and ran home and told her mother who contacted the police. 
The man was described as white, between 5ft 10ins and 6ft tall, a bit chubby, with narrow eyes and a deep voice. He was wearing a short red coat, with a pocket on one arm, a black hat, black trousers and new looking black and white Nike-type shoes. He had gloves on and had a dark-coloured backpack. 
Detective Inspector Phil Jackson, of Leeds District CID, said: "This was clearly a distressing incident for the young girl involved and we are carrying out extensive enquiries to trace this man. Officers from the local neighbourhood team are mounting increased patrols of the area to reassure the community and are also linking with local schools to offer suitable advice and support. We would like to hear from anyone was in the area and saw someone fitting his description or who has any information that could assist the investigation."