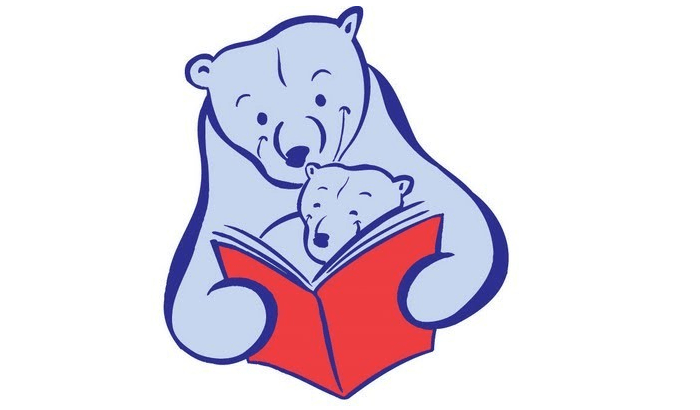 Photo Credit - Bookstart
A Pyjamarama is coming to Bradford in a bid to give every child in the district a bedtime story.
The BookTrust's Bookstart programme, which has a transport theme, will take place across the district during from May 31 to 9 June.
Children under five will receive a free copy of the picture book Car, Car, Truck, Jeep by Katrina Charman and Nick Sharratt (Bloomsbury Children's Books) when they are gifted at libraries, children's centres and venues across the district at the themed events.
To encourage parents to read to their children BookTrust are encouraging families to dress in pyjamas at the events.