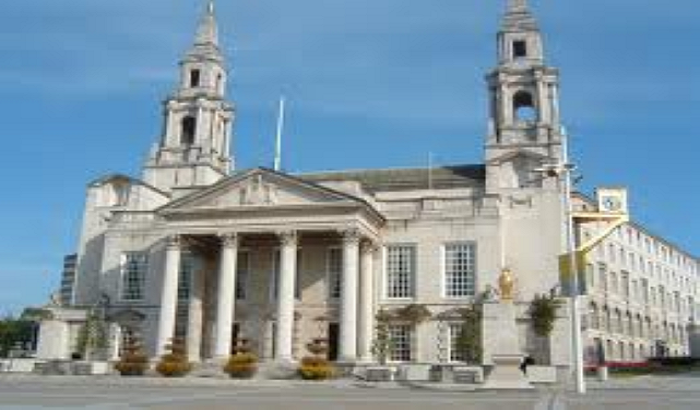 Young people across Leeds are celebrating their GCSE results with initial figures suggesting 2016 is another successful year for many pupils in the city.
Around 7400 year 11 pupils in the city are receiving their results today (Thursday 25 August) and, although the full extent of the results for Leeds won't be known until later in the year, early signs are that many students in our city are continuing to do well.
Early indications from the city's secondary schools and academies, from around 89% per cent the year 11 cohort, suggest this year around 59 per cent of pupils have achieved five or more A*- C GCSEs including English and maths compared to 55.5 per cent last year. However it is important to note that due to national changes in the indicators used monitor schools' results the outcomes in 2016 are not directly comparable to 2015.
These results demonstrate that despite changes introduced nationally over the past five years, Leeds students are continuing to perform to a high standard.
Councillor Lisa Mulherin, executive board member for children and families, said:
"Everyone who has taken their GCSEs this year deserves congratulations for their effort and achievements. Exams are a difficult and stressful time but with the help and support of their families and schools, they have done themselves and the city proud."
"These results reflect the hard work and commitment of our young people which has provided them with a solid foundation on which to build their futures."