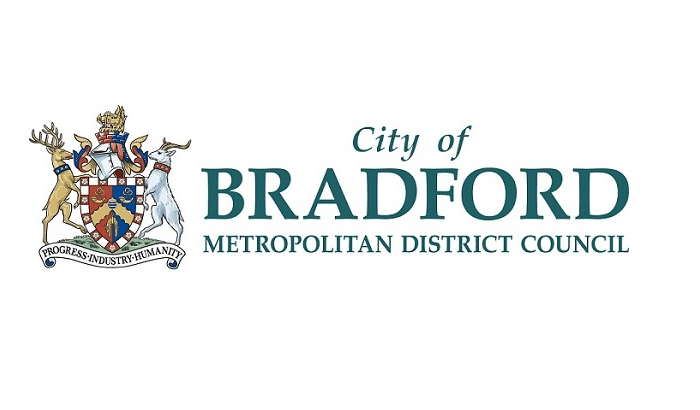 A new community allotment has been set up to encourage all those green fingered volunteers to come forward.
The group has been set up specifically for those people living with a visual impairment who can take part and get involved in growing their very own fruit and vegetables as well as potting some seasonal plants.
Organised by the visual impairment team which is part of Bradford Council's Sensory Needs service the community garden will allow members to share gardening tips and a cup of tea.
A 'Growing Together' allotment open day was held on Wednesday 18 May where volunteers and members came together to launch the project and meet new volunteers.
Councillor Sarah Ferriby, Bradford Council's Executive Member for Healthy People and Places, said: "This is a great opportunity for people to come together as a community to share their love of the great outdoors and reap the health benefits of the open green space. The space will also offer those involved a chance to connect with nature using other senses of touch, smell and taste.
"There are already signs of all the hard work that has gone into setting up the allotment and everyone is really proud of what has been achieved so far"
The Growing Together group will allow people to connect through this network of friends to support each other and reduce social isolation as well as provide daily exercise.
There are lots of opportunities for everyone to get involved, contribute and learn new skills. If you are interested please get in touch, the group is looking for volunteers who can provide support to the project.
Anyone interested please contact Steve Varey on 01274 435001 to find out more.