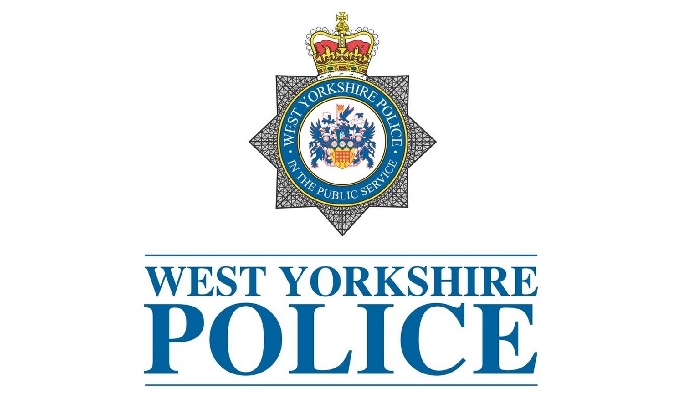 Photo Credit - WYP
Two men have been arrested as part of an ongoing investigation into the shooting of a man in Leeds.
The men, aged 21 and 26, were arrested following early morning raids by armed officers at addresses in the city on Thursday 24 May.
They have been arrested on suspicion of attempted murder in relation to the shooting of a 23-year-old man on Burmantofts Street, Leeds, on 9 May.
The victim was shot in the shoulder as he sat in the front seat of BMW that was stationary at traffic lights when it was attacked by the occupants of a silver Mazda 3 that had pulled alongside.
He was driven to St James's Hospital for treatment to the injury, which was classed as minor. He was subsequently arrested but was later released without charge.
The Mazda was found burned out in Davies Avenue, Roundhay.
West Yorkshire Police said enquiries into the incident are ongoing.
Detective Inspector Andy Farrell, of West Yorkshire Police Firearms Prevent Team, said: "Our investigation into this incident continues to progress and we anticipate making further arrests.
"We have now built up a clearer picture around the wider circumstances surrounding the shooting but are still keen to hear from anyone who has any information that could assist us.
"West Yorkshire Police will always treat the criminal use of firearms on our streets very seriously and will continue to focus our attention on identifying and bringing to justice those involved in such offences."