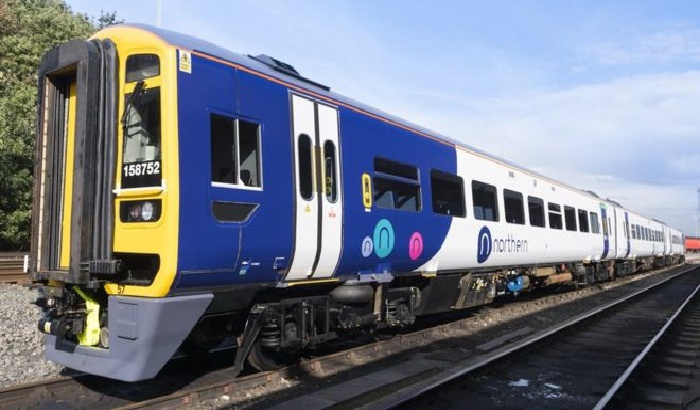 Photo Credit - Northern Rail
Northern rail workers have walked out in a 24-hour strike.
Members of the RMT union are protesting over driver-only operated trains, arguing that passenger safety would be put at risk with the loss of guards.
The rail company said driver-only operated trains are widely used elsewhere.
The strikes, which started from 7.00am in the morning and are due to last until 7.00pm this evening (26 March), has seen the usual weekday service reduced by around 50%.