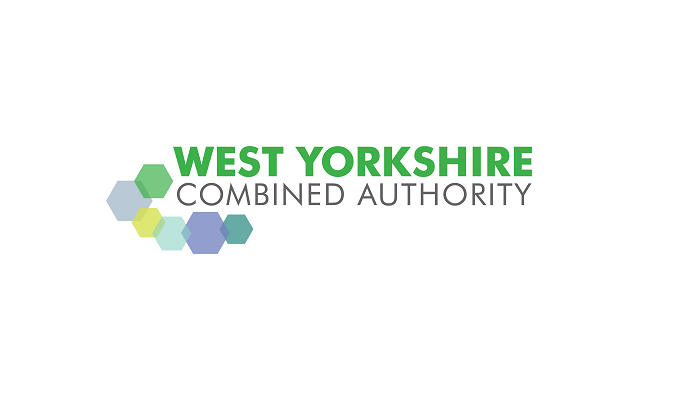 Photo Credit - WYCA
Passengers at Bradford Interchange can now take advantage of free wi-fi.
Providing users with access free wi-fi at its eight busiest facilities is part of the Combined Authority's current project with BT to upgrade CCTV coverage across all of 25 of its West Yorkshire bus stations.
As part of a £1.2 million West Yorkshire Combined Authority scheme, which is being delivered in partnership with Leeds City Council, around 230 new Bosch HD cameras have been installed at the Combined Authority's 25 Metro bus stations. The cameras, which replace the current analogue systems, are connected to a high-speed CCTV fibre network, which is also providing the free wi-fi access.
The other sites include Keighley, Halifax, Leeds and Huddersfield bus stations.