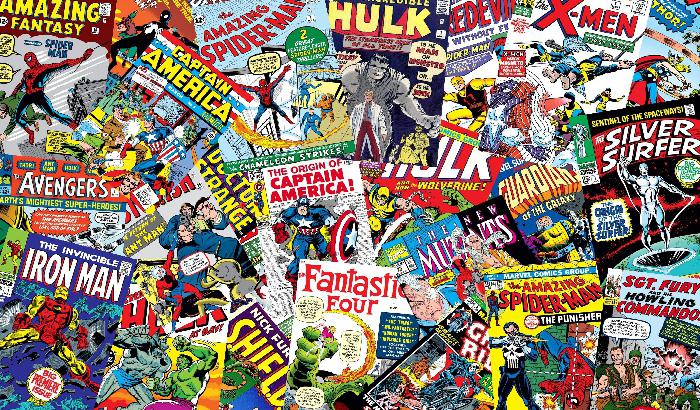 Photo Credit - TGN Central
Free comic book workshops will be coming to Bradford libraries.
A Lucasfilm artist and author, who will show local school children how to draw Star Wars characters, is among the guest illustrators at three free workshops hosted by Bradford Libraries this month.
Jake Steel will be holding a workshop with pupils from Year 5 at Rainbow Primary and Lidget Green Primary on Friday, 22 September at City Library.
Comic artist Dr Simpo will be showing children and families how to 'Make a Comic in a Day' at his workshop on Saturday, 16 September.
On Wednesday, 20 September at Manningham Library, a workshop will be hosted by artist Imran Azhar from Team Muhafiz Comic Books. The comic book series, launched in 2015, features ten multi-ethnic, multi-faith teenage heroes at a local youth centre. These heroes combat villains that represent modern day social injustices. Team Muhafiz have held workshops in schools, including 20 slum schools in Karachi.