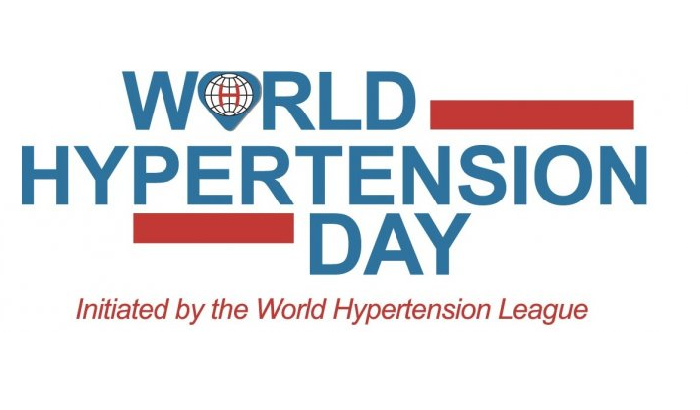 Photo Credit - International Society of Hypertension
Businesses across Bradford are being urged to sign up for free blood pressure checks in their workplace to help prevent strokes and heart attacks among their staff.
In support of World Hypertension Day on Friday 17 May, employers are encouraged to join May's 'Measurement Month', which aims to educate and increase awareness of hypertension, commonly known as high blood pressure.
Free blood pressure checks are being offered through a partnership between NHS Bradford City and Bradford Districts clinical commissioning groups (CCGs) and the British Heart Foundation (BHF). They are carried out by HALE (Health Action Local Engagement), a healthy living charity based in Bradford.
Trained teams will visit local communities, including workplaces, across the district offering free blood pressure checks as part of the Bradford Healthy Hearts initiative.