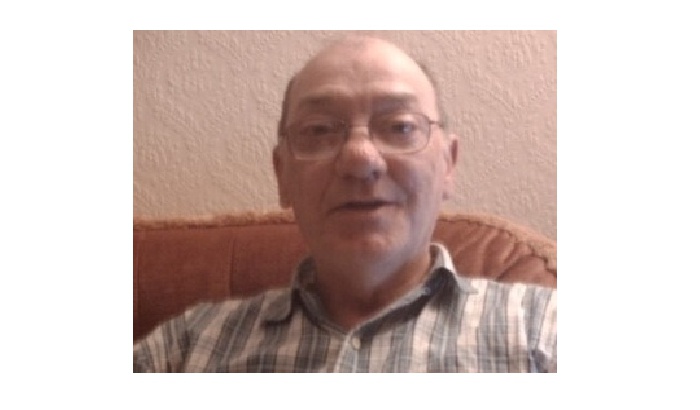 A further arrest has been made in the investigation into the death of a Wakefield man in 2015.
A 51-year-old woman from the York area has been arrested on suspicion of assisting an offender.
Two men from the York area, aged 24 and 52, and a man from the Wakefield area, aged 52, were arrested on suspicion of murder after detectives re-examined the case. All three have been released pending further enquiries.
Stephen Pollard, 58, was reported missing from his home address in Wakefield on 27 February, 2015. His vehicle was discovered by police in Wakefield on 5 March.
Mr Pollard's body was then found on 22 May, 2015 on the banks of the River Aire, between Beal and Birkin in North Yorkshire.
The death was not originally treated as suspicious but enquiries have been continuing into Mr Pollard's death for over 18 months and as a result, three men and a woman have so far been arrested.