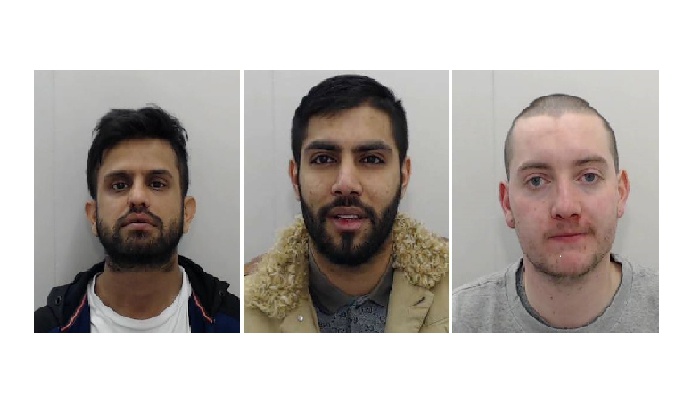 Four men have been jailed after concealing £275,000 worth of drugs in boxes of dog treats and washing powder.
Mohammed Jabbar, 28, Jeremy Curran, 34, Mohammed Rafique, 40, and Jonathan Clorley, 25, were sentenced to a collective 48 years in prison at Manchester Crown Court yesterday, 4 September, for conspiracy to supply cocaine and heroin.
The court heard how on 17 August 2016, a car travelling from Manchester to Glasgow was stopped by police, who found two boxes of dog treats and one of washing powder, which contained 2.5kg of heroin.
Upon further investigation, police discovered that the four men had been communicating using military encrypted mobiles.
These messages revealed that Jabbar had spoken with a colleague in the Middle East, detailing the supply of heroin to Curran and boasting about the £150,000 worth of drugs in his possession.