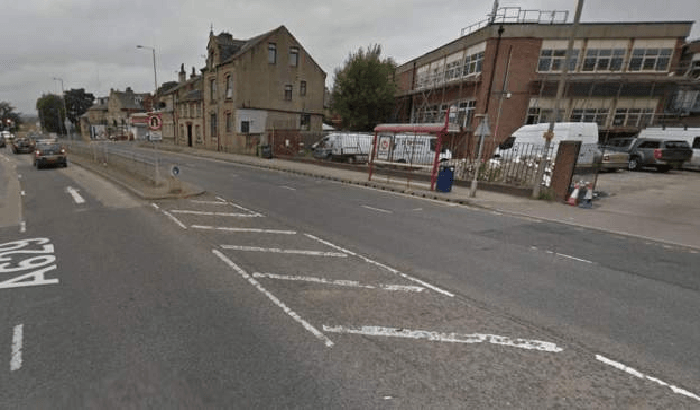 Photo Credit - Google
Four people were injured after a car crashed into a bus stop in Huddersfield.
The incident occurred on Wakefield Road, near to the junction of Broad Lane in Moldgreen, on Wednesday 10 January at around 8.15am.
A grey BMW 5 Series travelling from Huddersfield collided with a bus stop causing injury to three pedestrians, the driver of the car, and extensive damage to the bus stop.
Three female pedestrians aged 47, 17 and 15 were all treated by paramedics at the scene for their injuries. The 15 and 47-year-old received life-threatening injuries.
The driver of the BMW, a 51-year-old man, was taken to Huddersfield Royal with injuries that are not believed to be life-threatening.