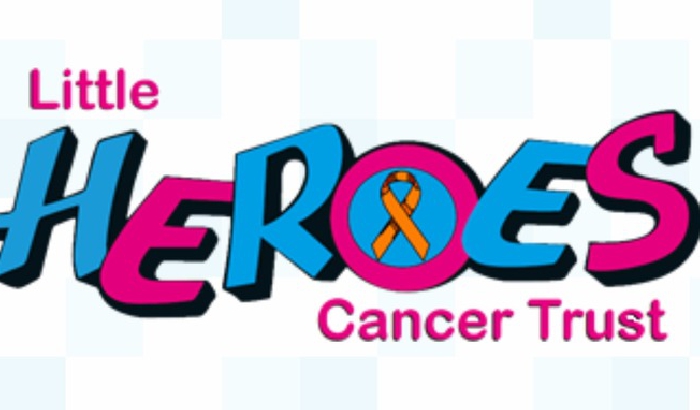 A man who set up a Bradford charity for children with cancer is on trial accused of fraud.
Colin Nesbitt, 58, of Kent Road, Bingley, registered the Little Heroes Cancer Trust in October 2008, and has since raised hundreds of thousands of pounds, primarily to buy toys for young cancer patients in hospitals.
A jury was sworn in at Bradford Crown Court yesterday to try Colin Nesbitt in a case which is set to last up to three weeks.
The panel of eight women and four men was selected after 18 potential jurors filled in a questionnaire to ensure they did not know Nesbitt and had never worked with the Little Heroes Cancer Trust charity, or The Charity Commission.
Judge Jonathan Gibson then sent the jury home until 10.30am today when James Lake for the prosecution is expected to open the case.
Judge Gibson told the jury: "The general nature of the allegation is one of fraud."