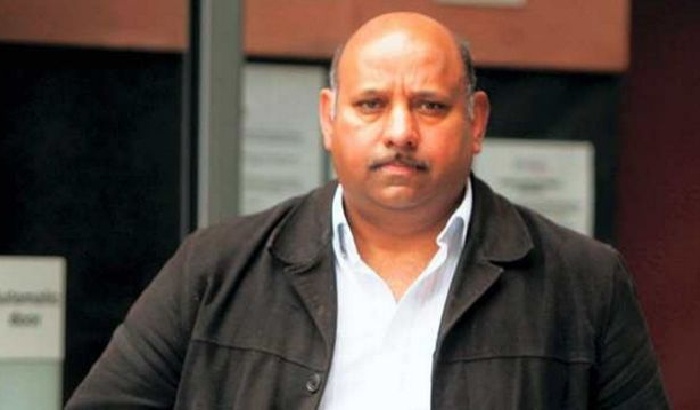 Photo Credit - Manchester Evening News
A former restaurant owner in Rusholme used one of his employee's details in order to avoid speeding fines.
Israr Fazal, 61, used the details of Rohan Ratnakumar, who had worked for him at the Royal Naz Indian restaurant in the 1990s.
Manchester Minshull Street Crown Court heard how Fazal provided the fraudulent information in order to avoid two fines and penalty points for offences he had committed.
He also got his daughter off the hook three times with the same method and used the bogus details to get each of his sons off once each.
The unsuspecting victim suffered years of hassle and stress as a result.
Fazal's 18-month prison sentence was suspended for two years as he was considered too ill to survive jail.