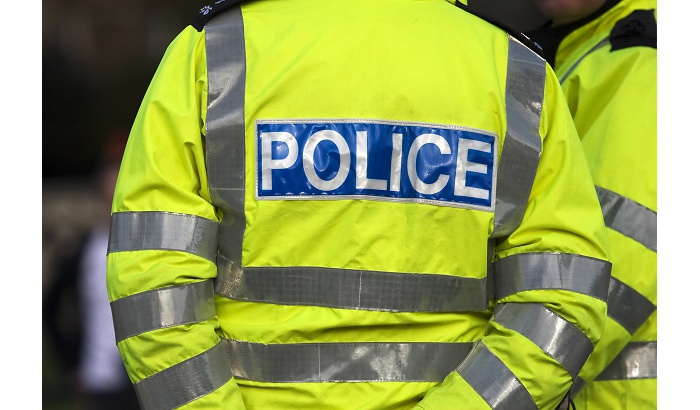 A former West Yorkshire Police employee has been charged in connection with the theft of money from a police property store in Kirklees.
Andrew Roberts, 53, of Huddersfield, has been charged with nine counts of fraud and two counts of perverting the course of justice.
The offences are said to have taken place between October 2008 and June 2017.
The force said Mr Roberts no longer works for them but refused to say whether he was a police officer or a civilian member of staff.
He is due to appear at Leeds Magistrates's Court on Wednesday.