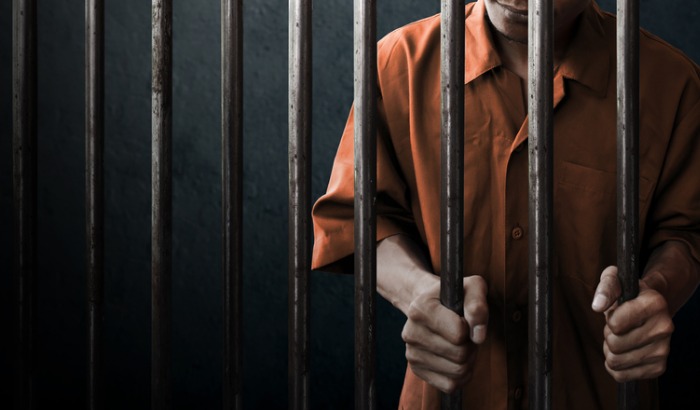 A former Keighley schoolteacher has been jailed for child sex abuse in Cambodia
Stephen Loryman, 57, who was once a teacher and deputy headmaster at Eastwood Community School in Lawkholme, Keighley, appeared before Phnom Penh Municipal Court in Cambodia, charged with committing an indecent act against a minor.
He had been volunteering in the country when he was arrested on 25 November last year, accused of sexually abusing five children aged between nine and 13 years old.
Loryman was subsequently convicted of an indecent act against a minor under 15 years under Cambodia's Law on Suppression of Human Trafficking and Sexual Exploitation.
Speaking on Loryman's case, APLE Cambodia, an organisation that combats child sexual abuse and exploitation, wrote on their website saying: "The offender had rented an apartment in Phnom Penh and brought several street boys into his room in the apartment, where the alleged sexual abuses took place.
"He taught them English, fed them, supported their school fees and allowed the boys to play in his apartment, gaining their trust before abusing them."
Loryman was sentenced to 15 months in jail with a three months' suspension, banned from Cambodia for three years after his jail term and ordered to pay a fine of $750 as well as $1,500 compensation to two victims he had abused.