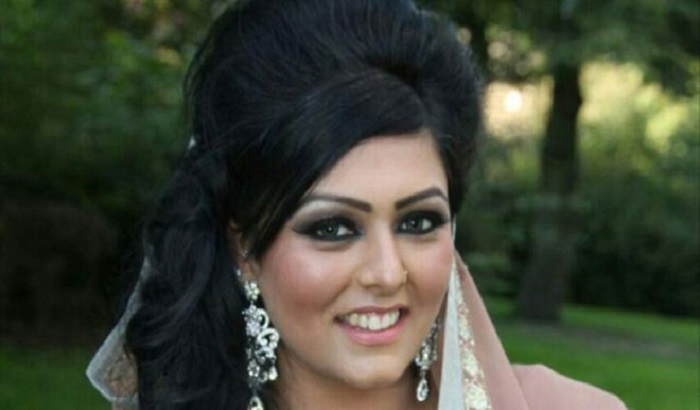 The first husband and father of a Bradford woman allegedly murdered in a so-called honour killing in Pakistan have appeared in court for the third time.
According to an autopsy report 28 year old Samia Shahid died from strangulation amidst accusations that her family allegedly disapproved of her second marriage.
Her former husband Chaudhry Muhammad Shakeel, who is accused of murder, has reportedly told Police in Pakistan that he strangled her with a scarf, both he and Samia's father Chaudhry Muhammad Shahid who is being held as an accessory to murder were remanded until 5 September pending a Police report.