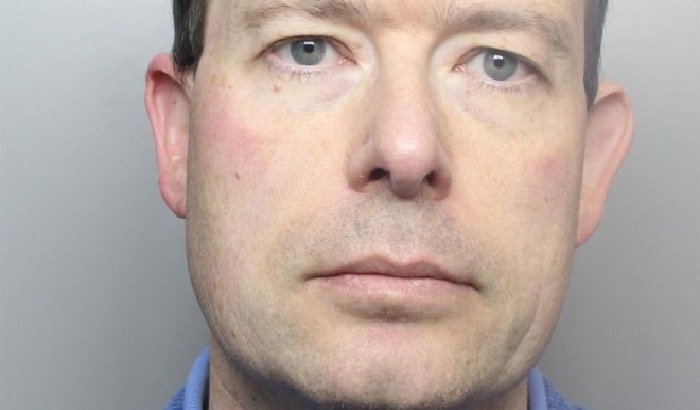 Photo Credit - WYP
A man who used to work as an administrator for the Bradford Safeguarding Children Board has been jailed for child sex offences.
Heathcliffe Bowen, 50, the former chairman of Ilkley Parish Council, was jailed for five years for six offences that took place between 2013 and 2015, including paying an underage boy for sex and taking part in sexually explicit online communication with youngsters.
He was dismissed from his post on the council's safeguarding board in October 2014.