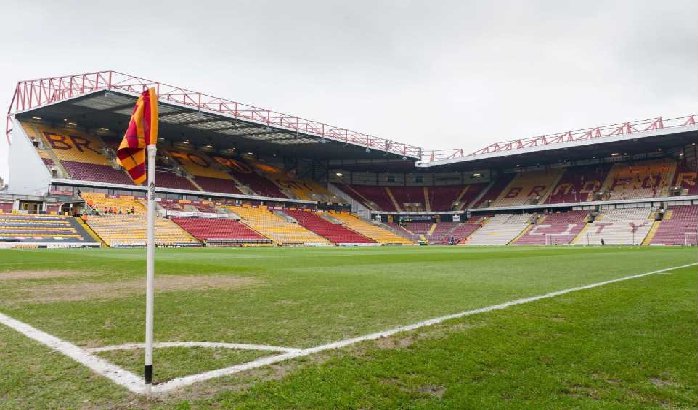 Former Bradford City striker Dean Saunders has been sentenced to 10 weeks in prison for refusing a roadside breath test.
The former Bantams man, who scored the side's first goal in the Premier League, was stopped by police on suspicion of drink-driving in Boughton, Chester, on 10 May.
When pulled over by the police, Saunders was slurring his words and had to prop himself up against his vehicle, Chester Magistrates court heard.
Saunders told the court he had drunk two pints at Chester Races, with his lawyer suggesting the alcohol may have "interacted" with medication he takes for his asthma and injuries to his knees.
Speaking on the case, Judge Nicholas Sanders said: "Throughout these proceedings you have shown yourself to be arrogant, thinking you are someone whose previous and current role in the public eye entitles you to be above the law.
"In fact, the opposite is true - someone in the public eye should expect a deterrent sentence when they flout the law."
Saunders was also banned from driving for 30 months and ordered to pay court costs of £620.