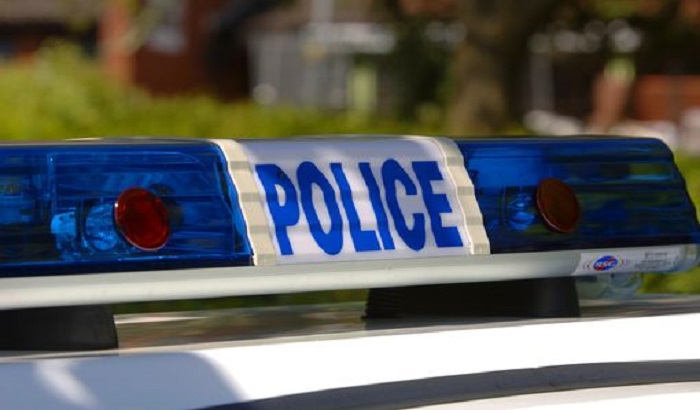 West Yorkshire Police are urging football fans to enjoy the England semi-final but to remember not to drink drive later in the night or the morning after.
England doing well in the World Cup has seen more people visiting licensed premises to watch the match.
Officers have been out in force to deal with the extra volume and target those suspected of breaking the law and are urging people to think ahead and plan another way to get home if they are planning to drink.
Chief Inspector Mark Bownass from West Yorkshire Roads Policing Unit said: "Getting behind the wheel when over the limit could not only be risking your own life but the lives of others.
"Even if you don't cause serious injury to yourself or another road user, if you are caught driving under the influence then the consequences could include you losing your licence, job, family and home.
'With the World Cup still ongoing and people enjoying the good weather, there's the temptation to either drive home or to drive the following morning after drinking late into the night.
"We want people to watch the football and to have a good time but that is not an excuse to take a risk and get behind the wheel when you are over the limit.
"The morning after can be just as dangerous so if you have been drinking late then there is a good chance you will not be fit to drive the morning after."