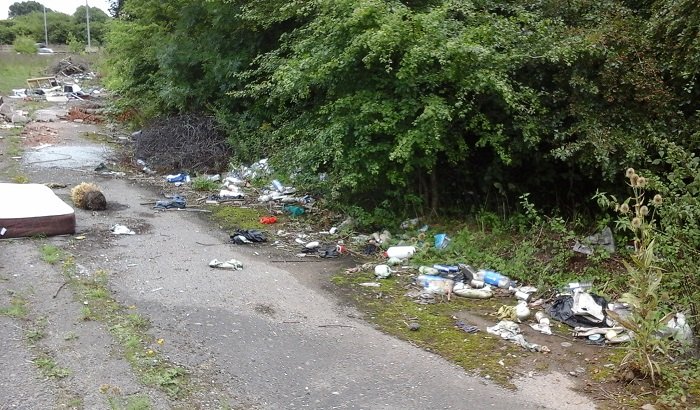 Photo Credit - Bradford Council
A third van has been seized by Bradford Council after reports that it had been spotted fly-tipping rubbish at various locations.
The tipper van had been seen dumping large amounts of commercial and domestic waste which had to be removed by cleansing staff at a significant cost to the Council.
On several occasions the dumped material, including tyres and construction waste, had caused obstructions to the Highway and disruption to local businesses. The vehicle had also been linked to cases where elderly people had been exploited and overcharged for waste removal.
Thanks to an anonymous tip off from the public and diligent work by the CCTV team and partners, Council staff were eventually able to identify the registration number and location of the vehicle.
Those involved in the fly-tipping have been identified and the Council will be looking to prosecute the offenders. The maximum penalty upon conviction is an unlimited fine or up to five years in prison.