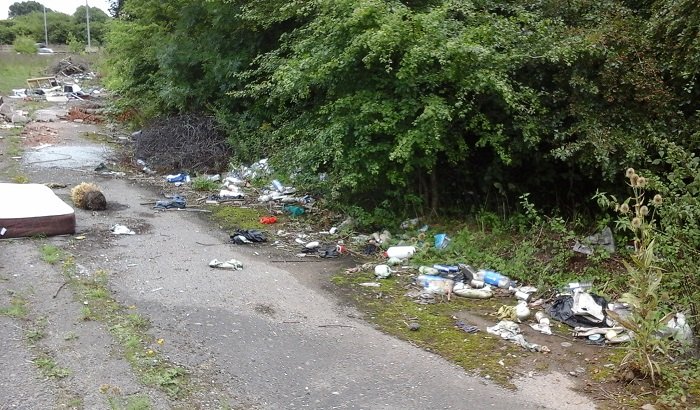 A new fly-tipping campaign for Central Ward Keighley will be launched on Thursday 8 March at a community clean-up event in Lawkholme.
The campaign will then be rolled out across other neighbourhoods, including Knowle Park, Highfield, Showfield, Utley and Beechcliffe alongside days of action being undertaken with support from local residents, organisations and partners.
Fly-tipping incidents in Central Ward Keighley have increased, with residents expressing concerns about how the area looks and how the local communities are perceived.
The campaign will continue through to July with the key aim being to reduce the number of incidents of fly-tipping across the area. Residents and communities will be given leaflets on how to report fly-tippers and what information is needed so that they can be dealt with appropriately.