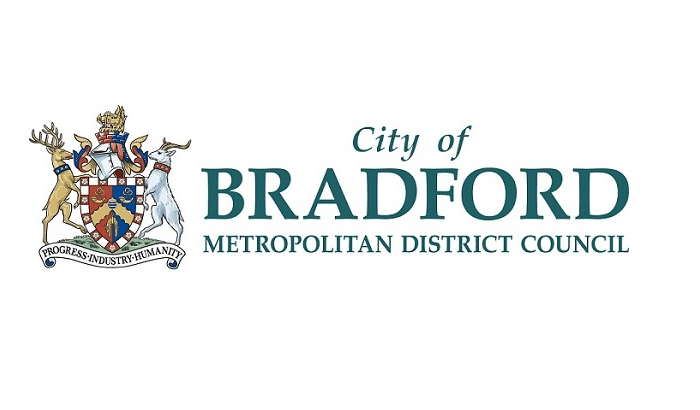 Photo Credit - Bradford Council
People whose rubbish was fly-tipped in a Bradford alleyway may soon be getting a summons to court.
Bradford Council Enforcement Officers have the names and addresses from envelopes and parcels in a huge mound of domestic and non-domestic waste dumped in the area of Napier Road, off Leeds Road.
The council says the alleyway is a fly-tipping hotspot and that "fed up residents" have been asking the council to track down those responsible.
Bradford Council is taking part in a nationwide campaign in conjunction with the charity Keep Britain Tidy.
The campaign, called #CrimeNotToCare is designed to raise awareness and turn the tide on the rising scourge of fly-tipping.
Keep Britain Tidy Chief Executive Allison Ogden-Newton said: "Crime Not To Care is an important campaign. There are almost one million fly-tipping incidents in England every year and cleaning it up costs £50 million a year."