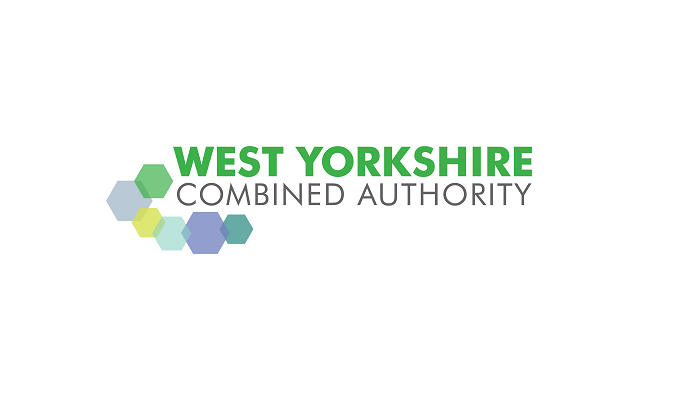 Photo Credit - West Yorskhire CA
Two flood alleviation schemes, which aim to protect land for new development and provide a refuge for endangered animals, have been backed by West Yorkshire Combined Authority's Investment Committee.
The Natural Flood Management Programme and Wyke Beck Valley Project will be developed with partners to safeguard key areas of land by the River Aire, River Calder and River Colne as well as housing and brownfield sites across east Leeds.
The authority says the future of a number of vulnerable habitats will also be secured, helping to protect the native white clawed crayfish breeding population, six species of bat and a number of birds on the red and amber list of Birds of Conservation Concern, which have all been spotted in the supported areas.