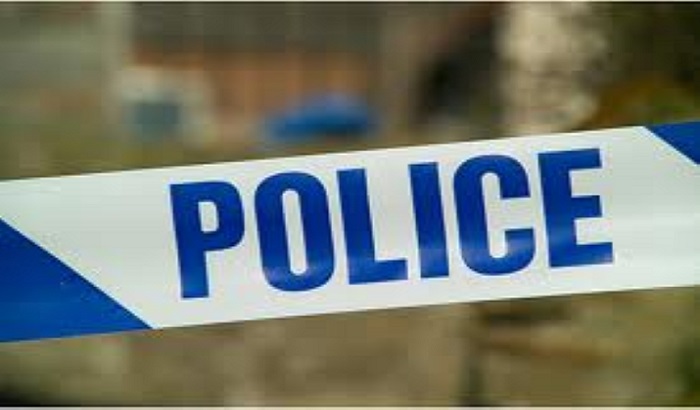 A man who exposed himself on a busy York City centre street is being hunted by police.
Police said the man exposed himself and committed a lewd act on Station Road in York just before 3pm on Sunday.
North Yorkshire Police are appealing for witnesses in a bid to trace the man
The man is described as a white, 5ft 8in tall, of a large build and around 57-years old. He has grey hair and balding on top.
A North Yorkshire Police spokesman, said: "Anyone with information that could assist the investigation should contact us on 101.