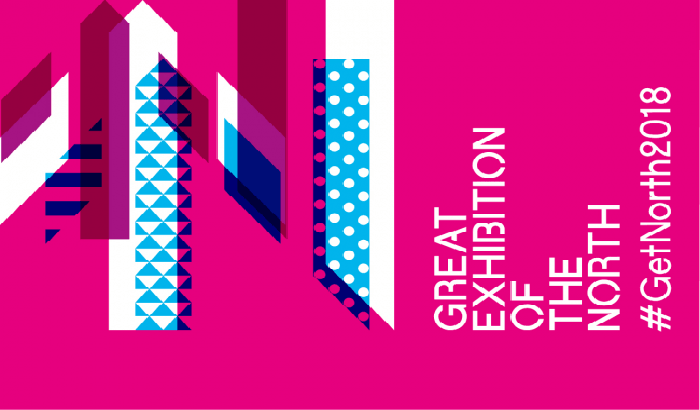 Photo Credit - Great Exhibition of the North
Five objects from museums and galleries across the Bradford district have been selected to be part of a new web-based project aimed at showcasing the best of the North.
The 'A History of the North in 100 Objects' project, which is part of the Great Exhibition of the North, aims to showcase the pioneering spirit and impact of the North of England's inventors, artists, scientists and designers.
The objects chosen from the Bradford district were all nominated by staff from Bradford Council's Museums and Galleries Service and include Bloss the dog, Delius's Piano, Hattersley looms, Thomas Hood's poem 'The Song of the Shirt' and a pattern book from Salt's Mill.
Coun Sarah Ferriby, Bradford Council's Executive Member for Healthy People and Places, said: "I am delighted that five objects from our district have been chosen for this exciting exhibition. The objects themselves are very representative of the district's history, creativity and its character."