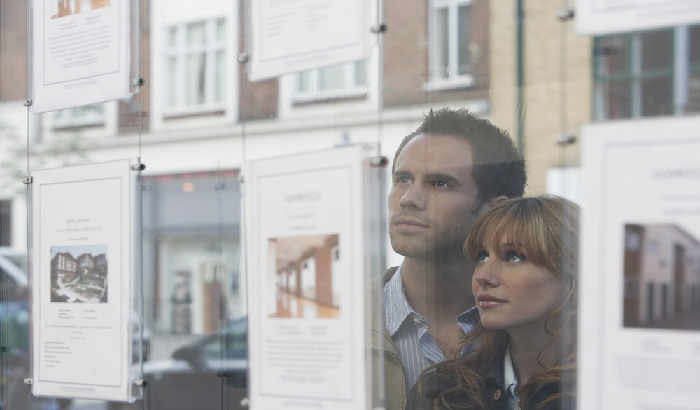 Photo Credit - Your Money
New research has found that deposits for first time buyers are set to rise by nearly 60 per cent by 2027.
According to the data, compiled by L&C Mortgages, the sharpest increase will be in London, with the average deposit estimated at becoming nearly £245,000.
In Leeds it is expected that in the same time frame the deposit needed will rise by 50 per cent, from £29,589 to £44,252.
David Hollingworth from L&C said: "With this research predicting that the size of deposits required could rise considerably across the country, first-time buyers could be forgiven for giving up hope on owning their first home.
There is some stark variation between cities but the fact that London deposits could be almost hitting a quarter of a million pounds by 2027 is alarming. It makes sense for first-time buyers to try and raise as big a deposit as possible but that is very much easier said than done in today's current climate.
Although there are mortgage deals available to as much as 95% of the property price, rates on these types of deals will be higher than for those who have saved a larger deposit. Given the level of commitment that first-time buyers are having to make it's of little surprise that they are often electing to fix their mortgage rate, so they know where they stand with their mortgage payments."