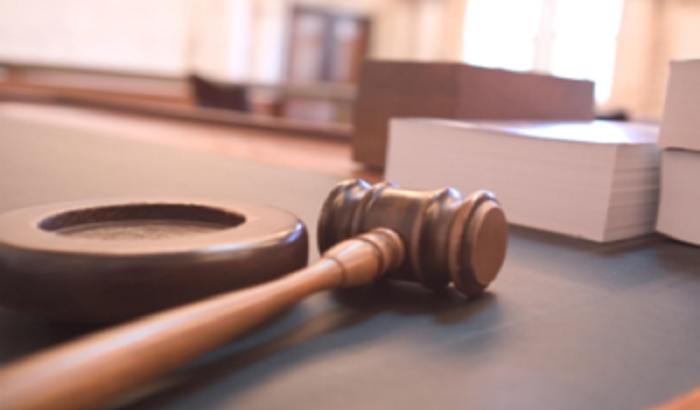 A Huddersfield shop owner was ordered to pay a fine for selling fireworks to an underage boy.
Khalid Ahmad, the owner of A2Z Fireworks on Manchester Road, Huddersfield, was convicted of selling fireworks to a 15-year-old. Mr Ahmad was fined £500 and also ordered to pay £1500 legal costs and a £50 victim surcharge.
Mr Ahmad was warned by Trading Standards after an employee was caught selling underage fireworks in October 2015 and as a result of this a follow up undercover test purchase took place on the 4 November 2016. This resulted in the sale of a pack of 6 Moonshot rocket fireworks, again by an employee of Mr Ahmad, to a teenage test purchaser.
Trading Standards said that, on the night in question, they attempted seven test purchases with a 15-year-old test purchase volunteer, and only Mr Ahmad's premises sold the items to the child.