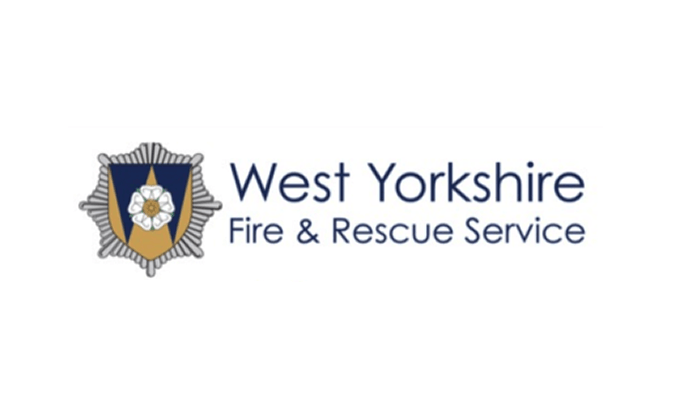 Photo Credit - WYFRS
West Yorkshire Fire and Rescue Service has said an attack on one of its crews in Bradford "is even worse" than unacceptable.
A crew from Odsal was called to the Wibsey Park area where a bench had been set on fire at around 8.00pm last night (3 May).
It is alleged that the crew had objects thrown at them by a group of youths whilst attending the fire.
The bench was set alight again and the police were called.
A service spokesperson said there was a house fire in the area at the time, which a crew from a farther station had to attend to as the Odsal crew were tied up.
He said arson is "unacceptable" and that "attacking firefighters is even worse".