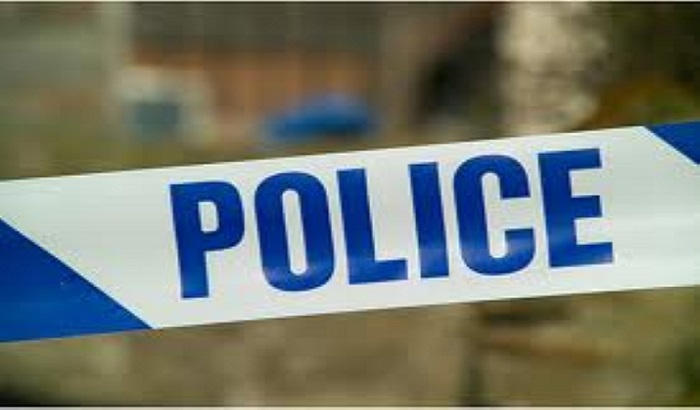 Police are investigating after a van was damaged by a firearms discharge in Baildon.  
This is believed to have happened on Milner Road at about 11.35pm on Monday.  
No one was injured in the incident, which caused damage to the side of a white Nissan panel van. Police would like to speak to anyone who saw a red or burgundy 4 x 4 style vehicle in the area. 
This vehicle is believed to have been involved in a collision with a Vauxhall Astra in Dockfield Road, Shipley a short time later. 
Anyone with any information is asked to contact the police via 101