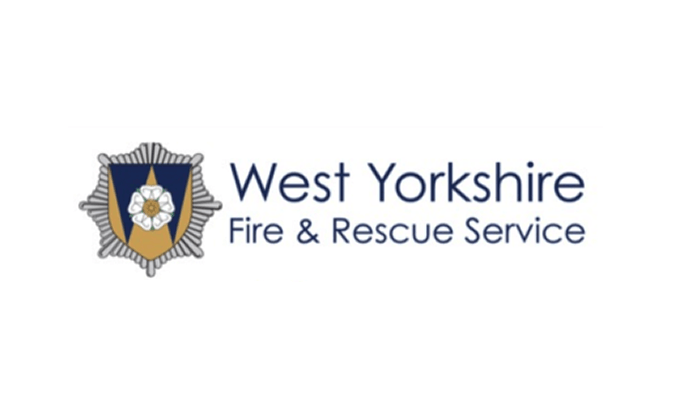 Photo Credit - WYFRS
Firefighters tackled a blaze at a former special school in Bradford.
A report of a fire at the derelict Heaton Royds Special School, in Redburn Drive, Shipley, was received at 8.00pm on Wednesday 16 May.
It is believed the property was set alight by vandals.
A crew managed to contain the fire and stopped it from spreading to further buildings. A service spokesperson said they had been called out to the site two or three times over the past few weeks and "something needs to be done in that area".