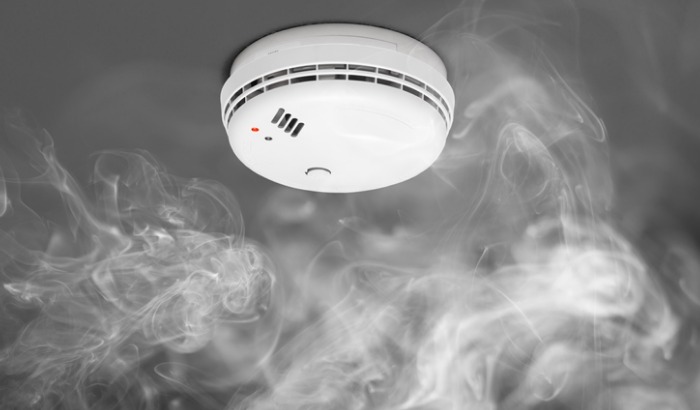 The Fire Service have urged people to ensure they have working fire alarms fitted following a Bradford man's lucky escape from a house fire early this morning.
Fire crews from Odsal attended a fire at a house on Roy Road, Buttershaw, at 1am following reports of a kitchen fire.
They discovered a fire had started at the back of the oven in the house, which they attributed to an electrical fault.
The owner of the house didn't have smoke detectors fitted, with a fire service spokesperson explaining it was lucky he was awake at the time of the fire.
"Smoke detectors are absolutely vital in these situations to ensure you can get out quickly," he said.
"This man did not have them, but luckily he was up and about at the time. If he had been asleep it could have been a different story.
"Everyone needs to have working smoke alarms fitted in their homes."